The countdown has begun
It's that time of year again, we've eaten too many easter eggs and hot cross buns (yum), the days are getting (slightly) warmer, and, there's a queue for the treadmill. Yep, summer is just around the corner!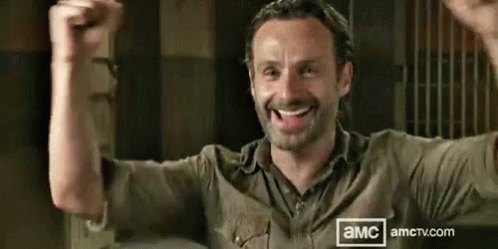 Which also means, it's time to start thinking about rocking that swimwear….



The beach awaits
 Your flights and accommodation are booked, however, there's still one last step to go - making yourself feel your best and 'beach ready'. Put the cocktails on hold for a moment and let's give winter a proper send off. It's time to start warming up those muscles. 
Our new range of motivational water bottle designs are set to give you that gym kick-start. They'll be sure to remind you that you might be a hot mess, but you've got this, sister.



Our new range
Stay cool and hydrated this season with our fun and chic aluminium water bottles, the perfect gym partner to keep you motivated. The bottle will keep the contents cool due to it being made of aluminium so you'll feel hydrated and refreshed whilst you own it in the gym!

To help with some inspiration, here's a quick and easy work out to help get you get your fitness mojo back and into the swing of things.